Thanks to Mistress Patricia we will have a vac bed for you to try.
What an amazing and generous pro domme! Mistress Patricia will have her prized possession for you try at the next Rubber Cult on Feb 29th at Simon Drake's House of Magic.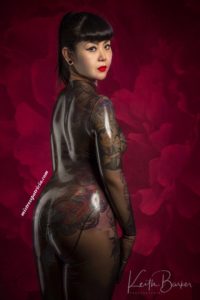 Jump into the vac bed at the expert hands of Mistress Patricia and experience the feel of latex in every nook and cranny of the body!
Just remove anything that could pierce the latex befor slipping inside. Goodness knows what delight you may experience in there.
Mistress Patricia is a true rubber lover. I met her at Rubber Cult about four years ago, and was drawn to her like a magnet. She's a star, especially for bringing her own vac bed.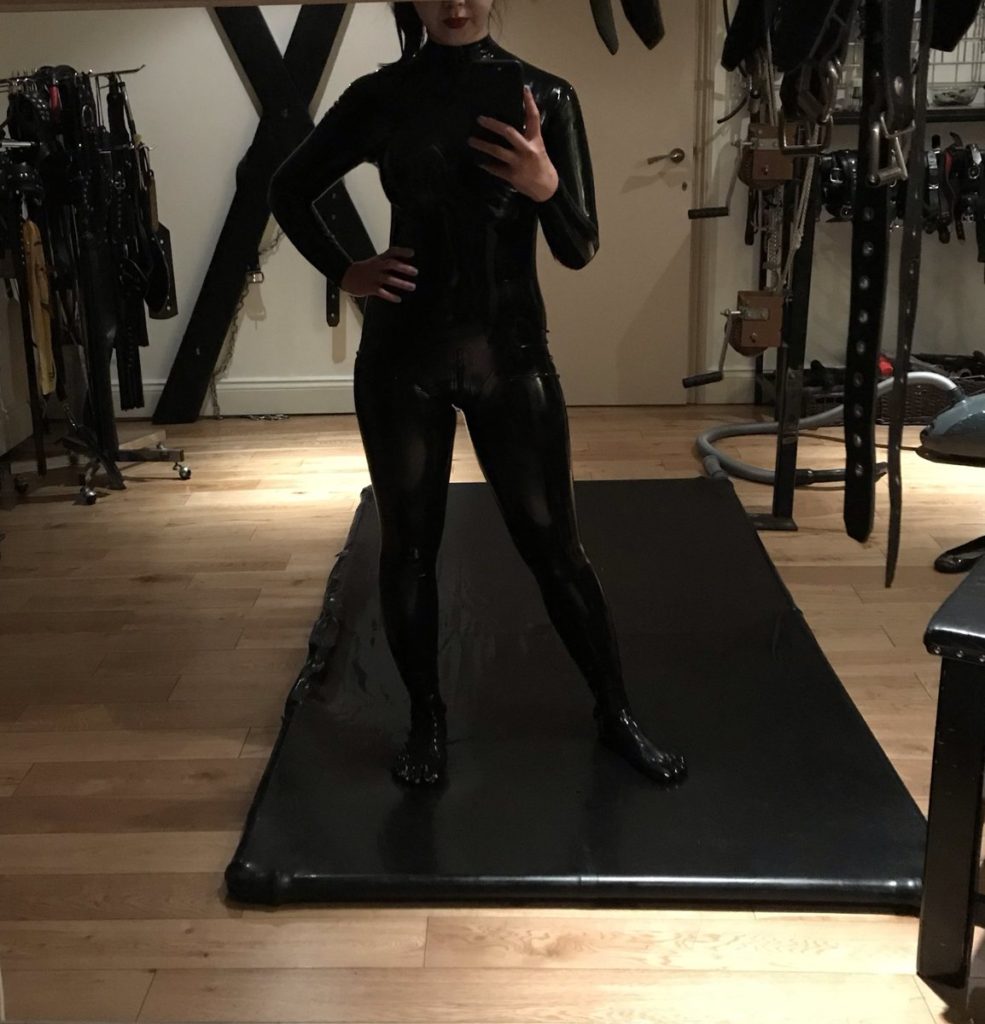 Support her with a small gift on her Wishlist
Remember it's Valentine's folks. Dress in all shades of red, lips or hearts to impress. Or of course, any latex clothes
Twitter.
Please follow Rubber Cult on the following social media:
The event conception of Rubber Cult came from Miss Kim.
Read more about the Cult's seven year history.
Read all about the Return!
Finally read about the future.
Miss Kim x